The city of Kastoria, with a population of about 17,000 inhabitants, is the capital of the prefecture and is located geographically in its center. Almost six hundred meters above sea level is the lake Orestiada, also known as Lake Kastoria.
The two-thousand-year history of Kastoria and the great commercial prosperity, which experienced for more than 250 years being the shopping center of the Balkans, bequeathed to the city the patina of a place that uniquely combines unsurpassed natural beauty with creations (ancient monuments, Byzantine churches and mansions separate for their architecture).
The beautiful lake ecosystem, surrounded by the two mountains, Vitsi and Grammos, as well as the city of Kastoria itself reserve the most unexpected surprises for those who decide to visit them.
The key geographical location of the city moreover, is of particular touristic importance, as it gives visitors the opportunity to combine several interesting choices of destinations in the city district and county, having its base at the city of Kastoria.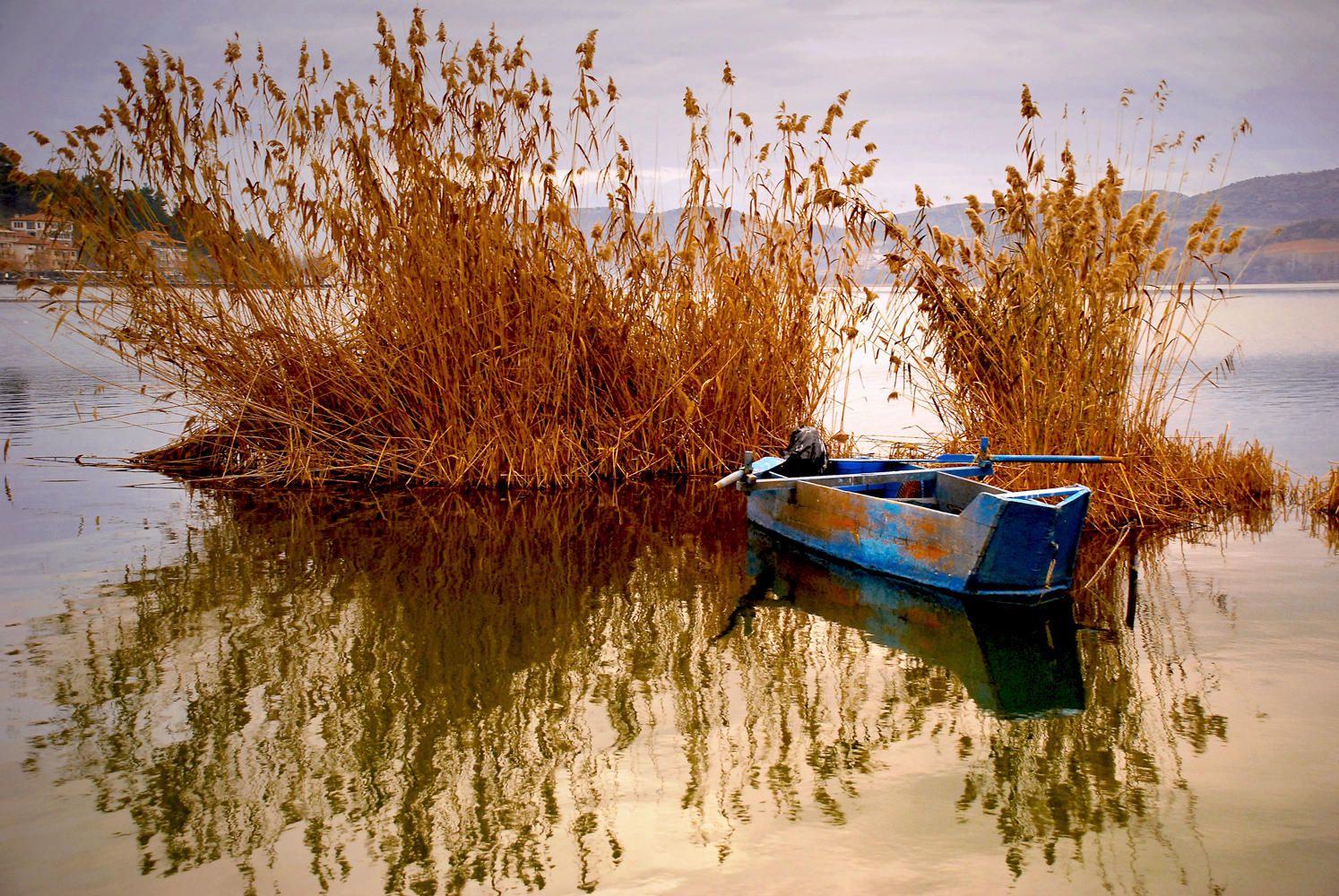 Sightseeing
Small road around the lake. It is our lakeside road around the Kastoria peninsula. Ideal for hiking or biking in all four seasons.
Climbing the mountain of Ai-Thanassis peninsula - wandering in old neighborhoods Prophet Elijah, Old Hospital, Apozari, Doltso, Tsarsi and numerous Byzantine churches
Folklore museum in Doltso
Wax exhibition in Mavrochori
Ski centers of Vitsi und Vigla mountains
Excursion on Mount Grammos and surrounding villages, discovering the sources of Aliakmonas river
Historical complex of villages Korestia
We would be happy to advise you on your tour planning!
We would be happy to advise you on your tour planning!