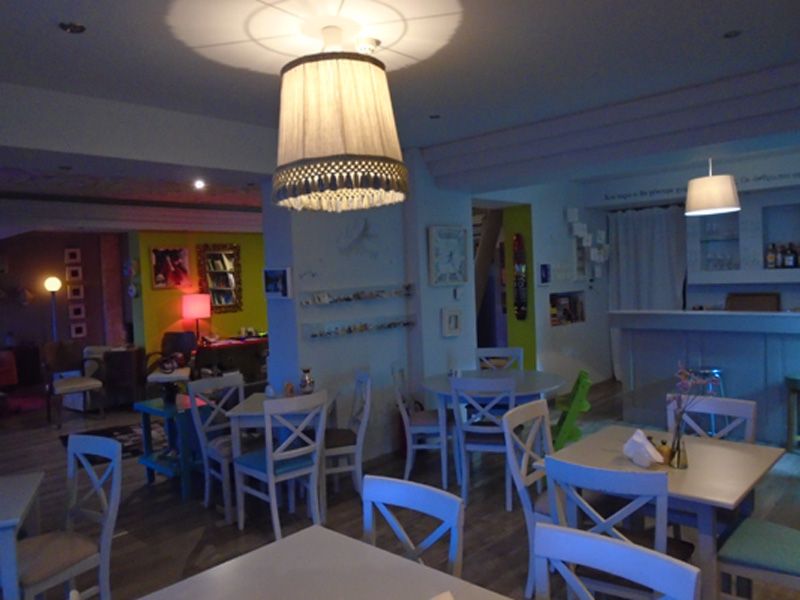 You can relax at our elegant lobby area, the beautiful dining room, on our terrace that provides spectacular view of the lake or in our living room with fireplace
The elegant rooms of our hotel provide an exquisite view and are fully equipped in order to fulfill your needs and accommodate you in an unforgettable way.

Each of our rooms provides the guests with individual heating, air condition, fridge, TV, hair dryer and free WiFi access.

In our hotel's lounge - dining room - terrace with the spectacular view over the lake and mountains of Kastoria our guests can relax enjoying coffee, drinks and food service of high quality based on traditional products of our region.